Bradford Grammar School
|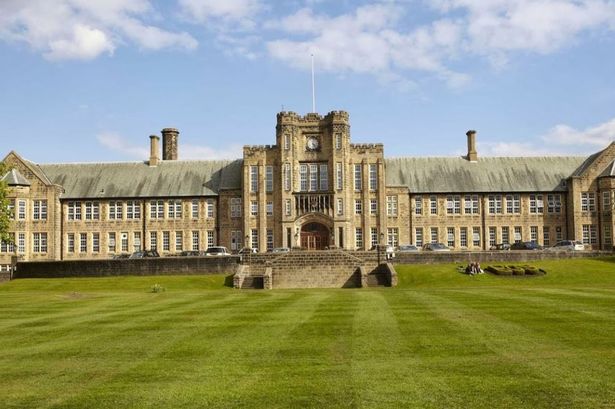 We're happy to announce that the Bradford Grammar School will be travelling to Canada in August.They are currently seeking fixtures against U17 sides in and around the Toronto area.
Bradford Grammar School: http://www.bradfordgrammar.com/
They're available on the following dates;
Tuesday, August 21st
The school is travelling with two squads of Under 17's, Boys squads. If you're interested in hosting and/or playing against the school please reach out to Luke Joyce, Senior Tour Operator.
Luke Joyce Contact:
E: luke.joyce@sportstravelevents.co.uk
T: +44 (0) 2036 177945
M: +44 (0) 7976 607239