Elite Reds Announce New Coach Cindy Nelles
|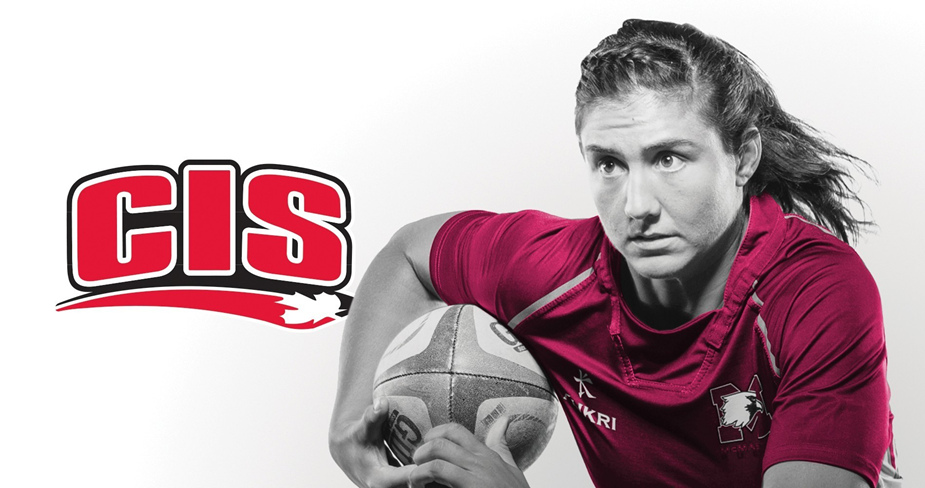 Introducing the new Toronto Elite Reds Coach  Cindy Nelles
It's with great pleasure the Toronto Elite Reds welcomes their newest coach; Cindy Nelles.
"To say I am excited about this announcement would be the understatement of the year. Cindy will be a fabulous mentor and leader to help coach the Elite Reds. I had the pleasure of working with Cindy with the Ontario Storm for a few years and have some great memories, including her getting snapped up by Canada two days before we had to play BC for the National title in Ottawa", said John Pryce, TRU 's Technical Director. "It turned out well, Canada played amazing, upsetting hosts France and going to the finals losing only to England in host city Paris, taking home a World Cup Silver medal, Canada's highest finish ever. Ontario went on to win the National title without Cindy, but she would still go on to win the MVP as she had already scored 5 tries to get us into the finals". Haka!
Cindy after her return from Las Vegas will join the Reds on their March 18th training session and travel with the team to the Tropical 7s.
Accomplishments of hers include 2 World Cups – Silver and 4th; 3 to 4 National Championships on different levels; National player since the age of 17; CIS Rookie of the Year; CIS University Player of the year; America's Rugby Breakthrough Player of the Year; Ontario Captain.
All Canadian in Academics and Athletics
https://www.northumberlandnews.com/sports-story/7410305-belleville-s-cindy-nelles-preparing-for-women-s-rugby-world-cup-and-that-s-bad-news-for-opponents/
https://www.stathblog.com/behind-the-uniform//cindy-nelles
http://www.mix97.com/morningcrew/congrats-to-cindy-nelles-girls-rugby-player-of-the-year/
http://www.intelligencer.ca/2017/06/26/local-women-earn-rugby-canada-caps
http://www.qnetnews.ca/?p=10291
http://www.marauders.ca/news/2015/11/4/WRUGBY_1104153333.aspx
https://www.thesil.ca/mac-womens-rugby-captain-cindy-nelles-answers-call
http://www.oua.ca/sports/wrugby/2015-16/releases/20160105jrlhlx
https://dailynews.mcmaster.ca/article/star-athlete-balanced-books-with-competitive-sports-during-time-at-mac/
http://www.canadawest.org/cwest/2016-17/releases/20161108ggawards