Canada selects 9 Toronto Rugby players for U18 women's summer series
|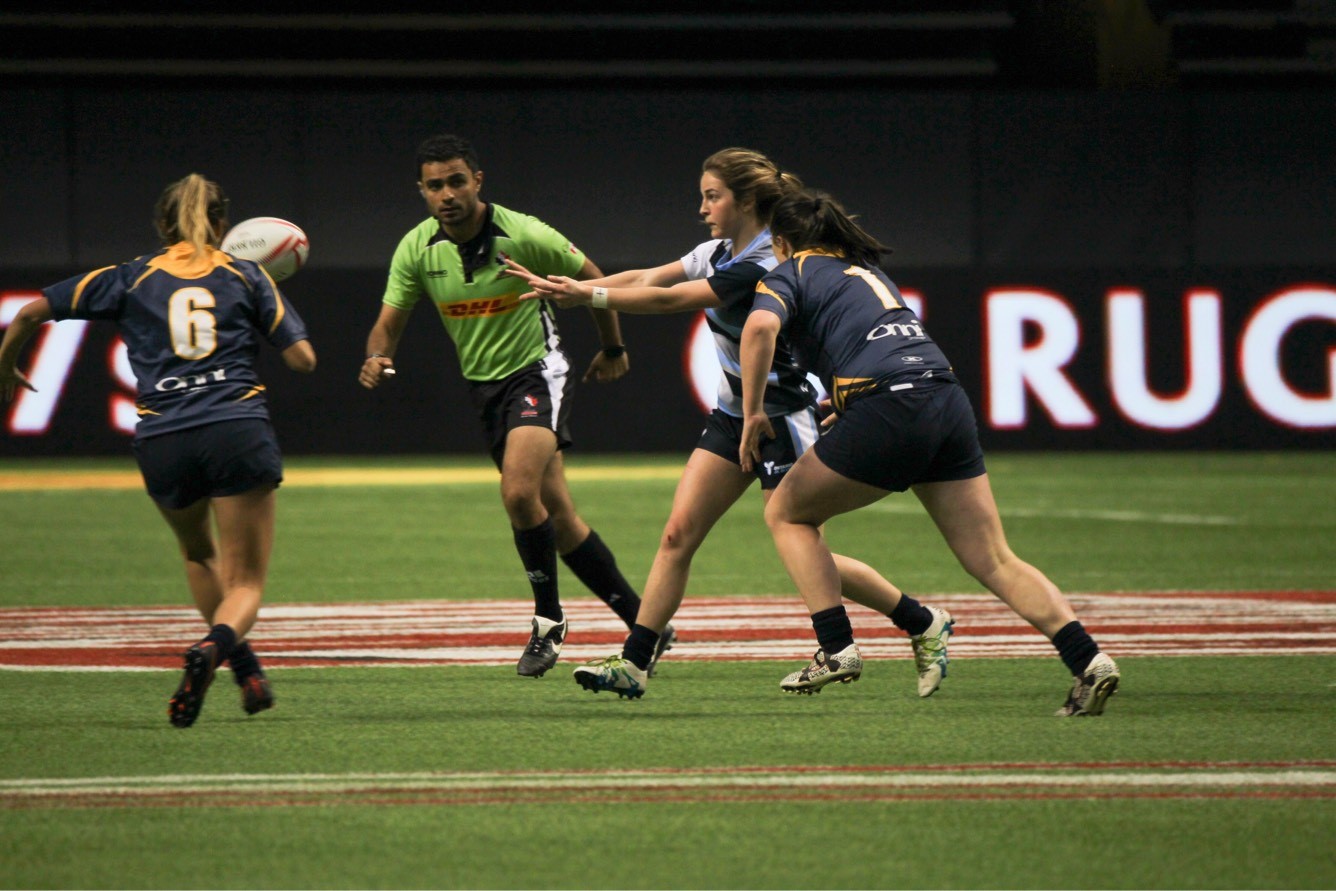 Rugby Canada's women's U18 coach Dan Valley has named a 24-player squad for this summer's two-game series with the USA in August. The summer series will be played in Ottawa and will feature many skilled players from the Toronto Rugby Union.
"We've selected a very skilled, physically gifted group for our series with the USA," said Valley. "We have five returning athletes from last year's side that we'll be leaning on heavily to set the expectations around both culture and performance."
"It's an exciting group of 10 great athletes to an already dynamic squad. We couldn't be prouder of this group on and off the field and they can expect our full support," said John Pryce, Board Member and Technical Director of High Performance at the Toronto Rugby Union.
Canada will face the USA on August 1st and 5th at Gee-Gee's field in Ottawa.
Broadcast and kickoff details will be released closer to the series. Admittance to all games is free of charge.
Of those selected for the 24-player squad, the following players are from the Toronto Rugby Union.
Taylor Black, Ontario (Oakville Crusaders)
Vyktoria Brochu, Ontario (Aurora Barabarians)
Emma Frey, Ontario (Oshawa Vikings)
Sarah Hoerig, Ontario (Oshawa Vikings)
Idia Ihesekhien, Ontario (Oakville Crusaders)
Celia Martensson, Ontario (Aurora Barbarians)
Kyra Maybee, Ontario (Peterborough Pagans)
Bridget Peros, Ontario (Oakville Crusaders)
Lily Stewart, Ontario (Peterborough Pagans)