High Performance and Long Term Athlete Development
|
Toronto Rugby is committed to the long term development of rugby players and providing a pathway to those who might be interested in participating in programs at a higher level. 
The Long Term Rugby Development model (LTRD) provides an integrated framework to facilitate the development of rugby players at all levels of participation and experience. It outlines a philosophy of sound practice and long-term participation, performance and enjoyment of the Rugby. More information on this may be found on the Rugby Onario website.
Throughout the past many years, Toronto Rugby has had representation on all higher levels of rugby, from the Junior Blues up to and including Team Canada, on both men's and women's teams.
This weekend many Toronto Rugby Junior players will be heading to various sites across the province for the final tryouts for the Junior Blues. We wish all athletes the best of luck in their endeavours.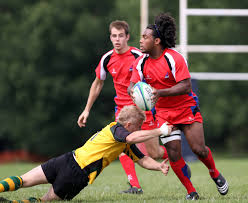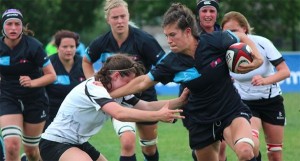 ---